Welcome To Central Elementary
905 Sycamore Street
Lafayette, TN 37083
Phone: (615) 666-3265

Fax: (615) 666-4028
What's Happening at Central?
April 4th - Bunny Pictures
April 13th - Egg Hunt 2:30


April 14th - Good Friday (NO SCHOOL)




April 18th - 3rd Gr TNReady Writing Test


April 24th-26th - 2nd Gr TNReady Test
May 1st- 4th - 3rd Gr TNReady Test
May 5th - All Library Books Due
May 10th - CDC Trip
May 11th - Teacher Appreciation Day (Out at 12:00)
May 12th - 2nd Gr Trip to Children's Theatre, Last Day of AR
May 15th - 3rd Gr Trip to Ky Down Under
May 17th - 3rd Gr Field Day
May 18th - 2nd Gr Field Day
May 26th - Last Day of School


Have a Great Summer!




Parents Guide to Being TNReady
Preparing for the 2016-17 School Year

Click for Central's Testing Information Central's Testing Schedule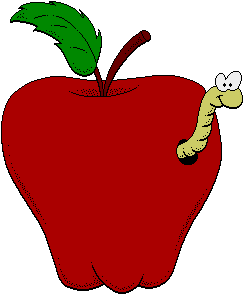 We're glad you clicked in to see us. We are a 2nd - 3rd grade school located in the heart of Macon County. We would love for you to check out our web site and learn more about us. Our mission at Central Elementary is to provide a safe, respectful, and caring environment in which all students have the opportunity to reach their potential socially, physically, emotionally, and intellectually. Central Elementary received accreditation from Southern Association of Colleges and Schools in 2001. If you would like to know more about SACS just click the link below. All teachers at Central Elementary School are highly qualified. Parents may request information about the qualifications of teachers and paraprofessionals who instruct their child.

The following policies can be found in our school handbook or the MAcon County School Website:
Dress Code
Code of Behavior and Discipline
Parent Involvement
Unsafe School Choice
Internet Usage
Student Discrimination